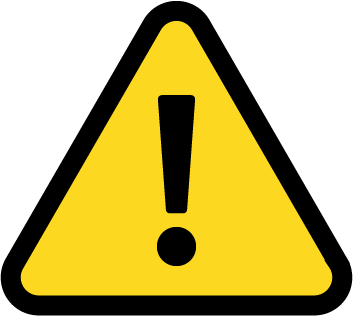 WARNING: This product can expose you to chemicals including Lead, which is known to the State of California to cause cancer or birth defects or other reproductive harm. For more information, go to www.p65warnings.ca.gov.
Bronze Torsion Arm Bushing – Single
Bronze torsion arm bushing is designed to fit 1-1/8" torsion bars in a 1-1/2" tube with a 0.095" wall. Bushings are made from durable bronze and oil-impregnated for long life.
Tech Specs:
Material: Bronze
Finish: Oil impregnated
ID: 1-1/8" (to fit 1-1/8" bar)
OD: 1.33" (to fit inside 1-1/2" tube with 0.95" walls
Weight: 0.1 lbs.