TIP4001 Steel Brake Pedal 16-3/4"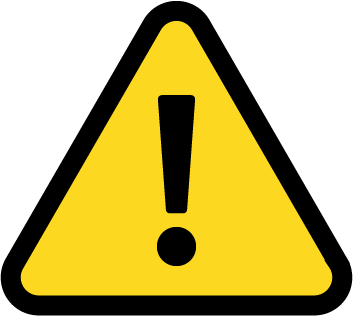 WARNING: This product can expose you to chemicals including Nickel, which is known to the State of California to cause cancer. For more information, go to www.p65warnings.ca.gov.
Sprint Car Brake Pedal with 1" Raised Rail – 4130 Chromoly
Made with black powder coated 4130 chromoly, this brake pedal helps maximize brake feel. Universal fit design works with virtually all makes and models of sprint cars, with a 16-3/4" total length from chassis pivot to bottom of pedal. Pedal is 5-1/4" wide with 1" rise, and features a knurled foot rest for improved grip.
Use of a 1-1/2" heel block is recommended to ensure proper heel-to-pedal spacing.
Tech Specs:
Material: 1" OD x 0.065" 4130 Chromoly
Finish: Black powder coated
Overall length: 16-3/4" (chassis pivot to bottom)
Mounting spacing: 2-1/4" (from center of chassis pivot to center of master cylinder spud)
Pedal width: 5-1/4"
Weight: 1.31 lbs.