TIP4011 Brake Bracket 11" Rotor
Front Brake Caliper Bracket – Left Side
Clear anodized aluminum caliper bracket combines durability with light weight.
Front left bracket is designed to fit standard sprint car spindles and is configured for 3-1/4" lug calipers. Available for 10-7/8" (standard sprint) or 10-1/8" (midget sprint) rotors – indicate rotor size above. Includes grade 8 countersunk bolts for installation.
Tech Specs:
Material: Aluminum
Finish: Plain Aluminum
Mounting hardware: Grade 8 socket head, countersunk screws
Caliper lug spacing: 3-1/4"
Spindle mounting spacing: ??"
Rotor diameter: 10-1/8" (TIP4011) or 10-7/8" (TIP4013)
Weight: 0.?? lbs.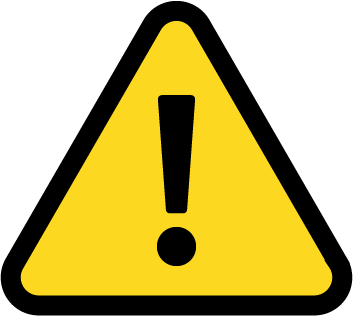 WARNING: This product can expose you to chemicals including Nickel, which is known to the State of California to cause cancer. For more information, go to www.p65warnings.ca.gov.